EVERYTHING YOU NEED TO KNOW ABOUT
These sweet moments are about celebrating you as new parents and welcoming your new baby.  Those first few weeks of motherhood are hard and exhausting no matter how many babies you have had. 
My goal is for you to be able to have a day where you feel pampered for your session.  I know how it feels to be pregnant and tired.  I know how it feels to have so much love for your tiny newborn, but to be so exhausted you can barely remember your name.  My goal is to serve you in every way during this special time.
When you come to the studio, you can show up in your yoga pants and relax and be pampered.  You deserve to to be pampered and celebrated as a mom.
You session is more than just taking a photo,  it is about documenting the beauty of motherhood and the tender moments of pure love and emotion. 
This season of life is so busy and all you really want to do is snuggle your baby.   This is why I love to serve moms.   I take care of every detail of your session, from hair and makeup, to wardrobe, to customizing your family portraits into family heirlooms.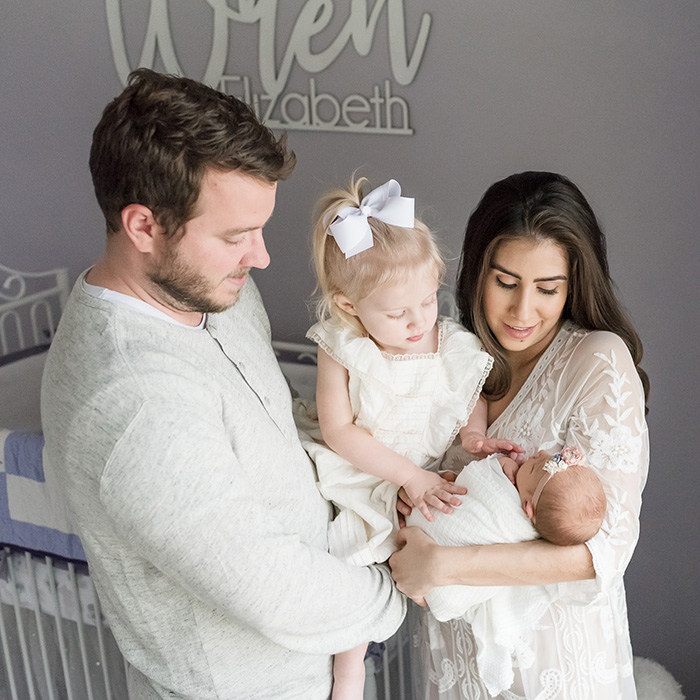 OUR WORK HAS APPEARED
IN THESE PUBLICATIONS
For investment details and availability, please send a message using the contact form. In order to serve each client well, we accept a very limited number of clients each month.