EVERYTHING YOU NEED TO KNOW ABOUT
We want our babies to stay little but time doesn't keep.  The day to day can get long and exhausting, but I want you to be able to look back on this time with your littles and remember their joy, remember their love for life, and how you are their best friend. 
These moments we feel like we may never forget, but we will blink twice and our kids will be going off to college.  Make time to preserve these sweet moments.  One day, you will look back at this time, and all you will have of it is a photo. 
Your family story is beautiful and one that should be told.  Let me help you tell it through beautiful portraits that are beautifully displayed on your walls.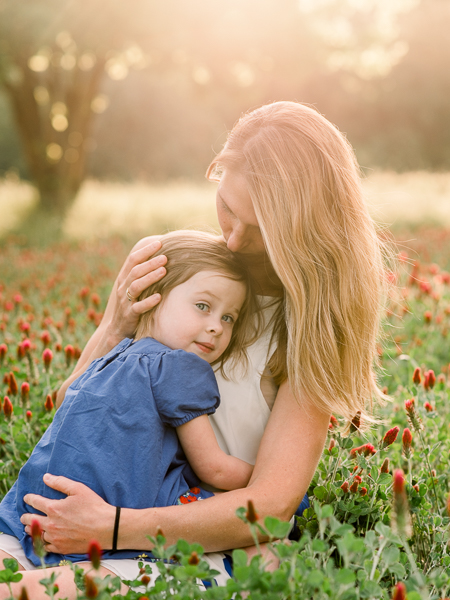 For investment details and availability, please send a message via the form below.